Traveled to Canton to photograph Kasey & Eric's wedding and I am so thrilled to show you the highlights! I want to say thank you to Kasey and Eric and all of the family for making me feel so welcome during my stay.
Congratulations and Thank You for everything!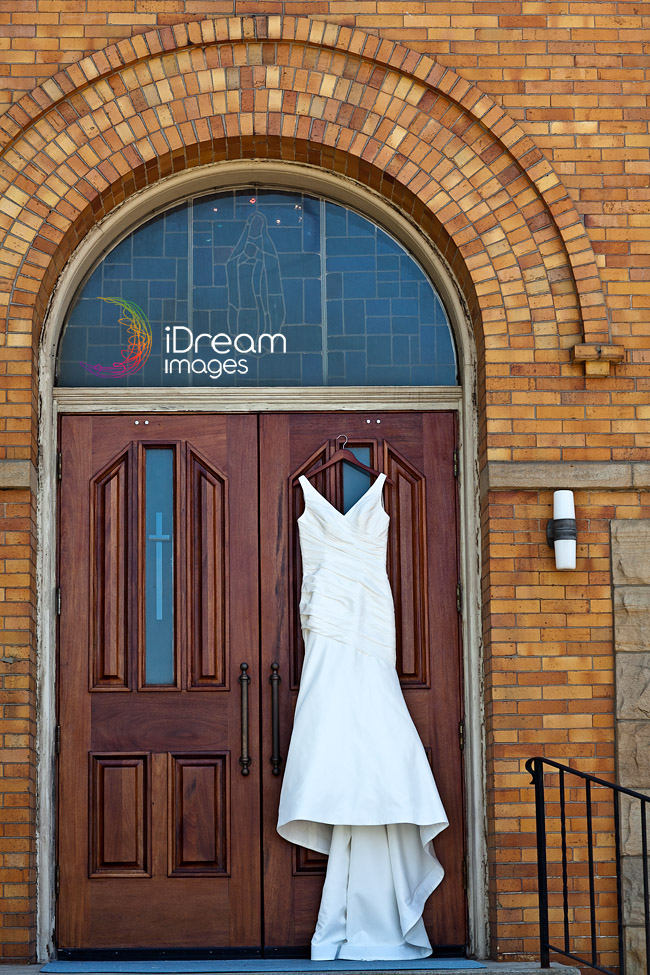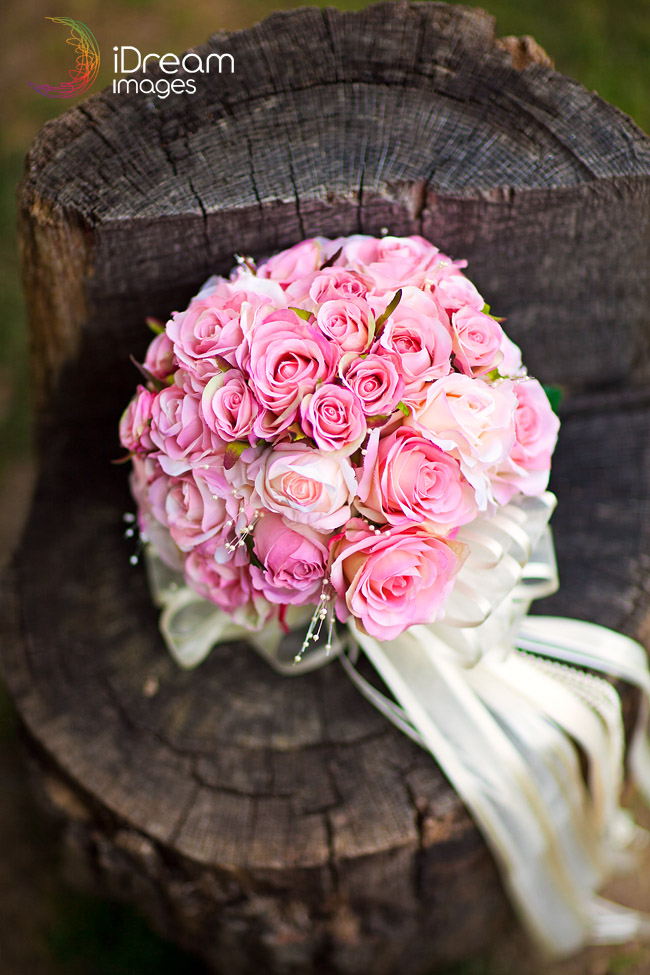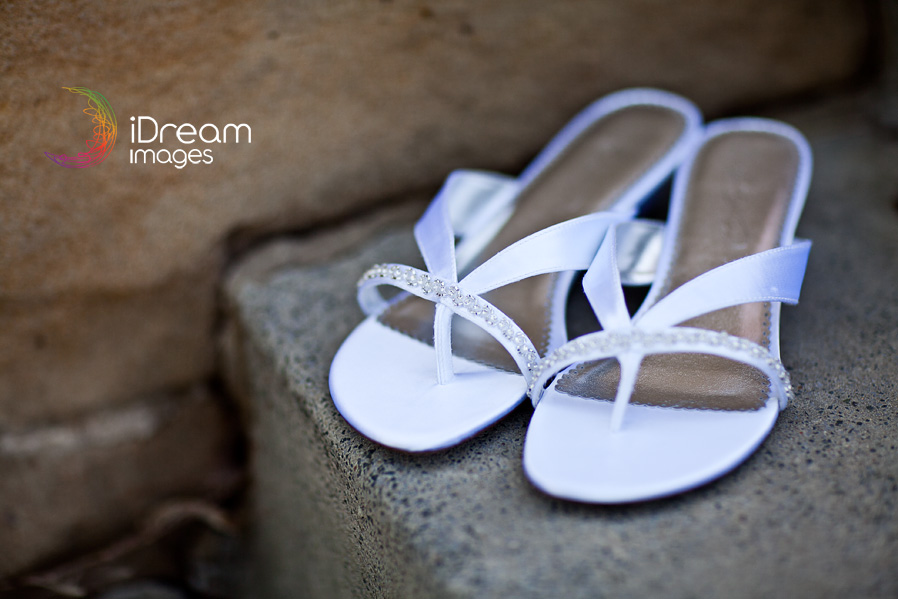 Nothing like having the speech on the laptop with you at all times! That's Great!!!!!
Let's just say I am jealous of this picture lol. The guys were getting ready inside the freezer!!! HHahah