Rain rain go away!!!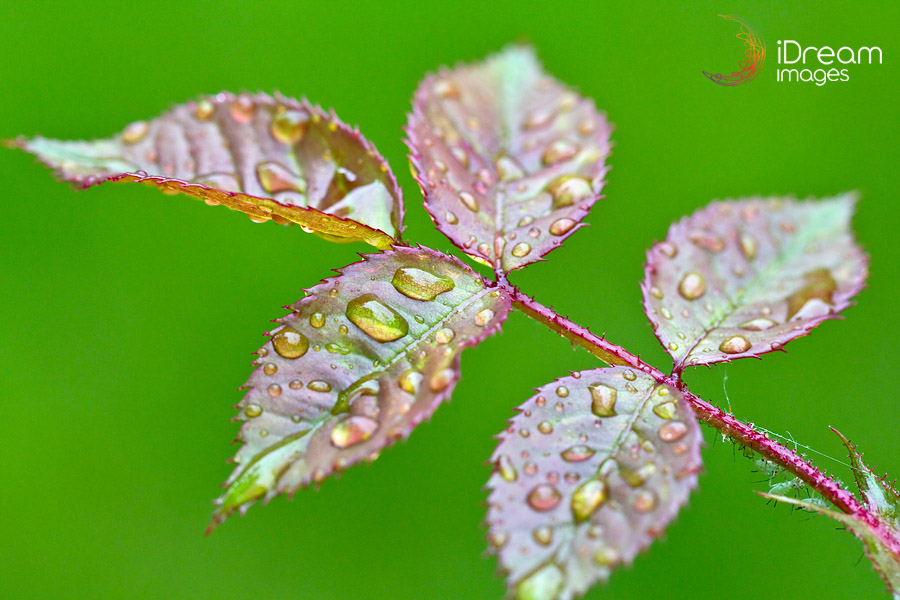 I took the Canon 1D MKIV and the 100mm Macro 2.8L IS during lunch break and went looking for some rain shots. I was looking for rich colors combine with some rain drops and found the perfect shot!
I have been asked lately about what equipment I use and about my post processing. I will start sharing those techniques soon and also show you my whole camera bag 😉
Here's a shot of the original and after. I adjusted the exposure and blacks in Lightroom and some slight sharpening done in CS4.